Your plane your plan. When you book a charter flight you have the flexibility to tailor your flight to your schedule and you choose the destination. Trade crowded airports and wasted time for the ease, comfort and convenience of travel by charter.
Air charter is a faster, more reliable and safer option to transport time critical cargo to remote areas. We specialise in transporting hazardous materials, valuable goods and humanitarian aid.
Years Established - Since 2005
Our Customer Feedback
Our priority is to make every single client satisfied and happy with the service provided.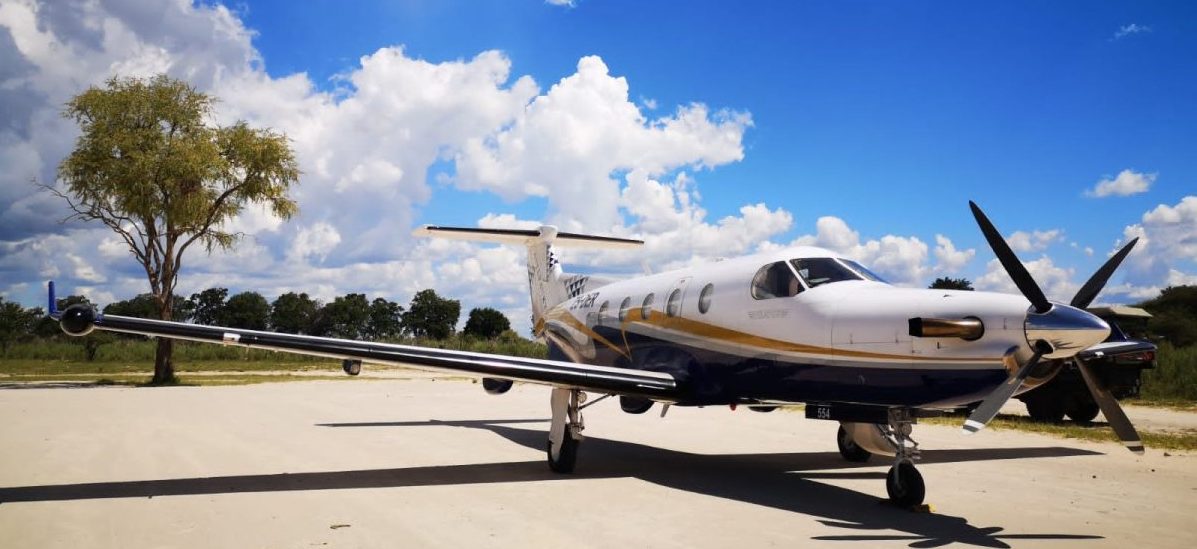 Thank you for all your help and excellent service as always
Thank you for your awesome service again, Bianca
As usual all went well. Thank you for your help
Flyjetstream, as ek die logo of die naam sien, dan sien perfekheid, uniekheid en op tyd…